Kearnan Consulting Group, LLC is owned and operated by Jeffrey C. Kearnan, with over 36 years of professional experience and education to provide the exact right solution for you and your organization.
Our mission is to protect, plan and prepare against any manmade or natural disaster scenario. Providing personalized, in-depth, functional plans, consulting services, reports, presentations and training for an all-hazards approach.
The Need: Many organizations, including small businesses, schools, houses of worship, i.e., churches, synagogues, mosques, temples, etc., need a formal plan to protect and prepare against increasing hostile threats and natural disasters.
Our Solution: Every business has a God-given power and potential for good in the world. Kearnan Consulting Group and its members commit to being a resource by providing peace of mind through planning and preparedness.
Veteran Owned Business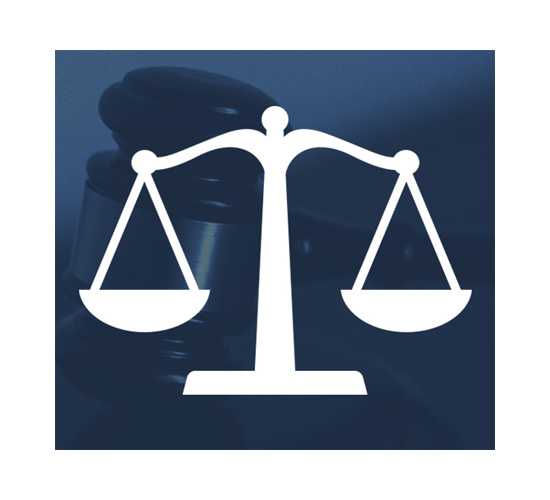 Expert Witness Consultation
Church and School Security Solutions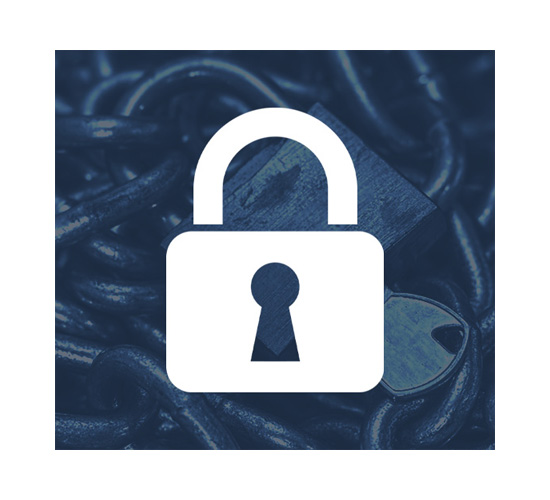 Security Consulting Services
Law Enforcement Training
For more information on the services provided by Mr. Kearnan, please visit his other websites at JeffKearnan.com and ChurchSecuritySolutions.org
INTEGRITY
Kearnan Consulting Group is honest in everything we do. We zealously work to fulfill our commitments.
VALUE
We strive to provide our clients with professional milestones, deliverables, and more value than they expect.
PERSONABLE
Kearnan Consulting Group members are professional and experienced, we strive to respect and understand your organization's philosophy.
KNOWLEDGEABLE
We are in the business of selling knowledge, therefore we recognize the importance of continued training and education for ourselves to stay in step with changing technologies and the security landscape. KCG will implement solutions in a walk, not run approach.
OPEN MINDED
We are receptive to new ideas, concepts and resources from all platforms.
LEARNING
We value individual and organizational learning and continue to participate with annual updates and training inside and outside the profession.
HUMILITY
We are aware the concepts we use and the clients we serve are entrusted to our stewardship.
QUALITY
In everything we do, we strive to go beyond the client's expectations.
GIVING BACK
Kearnan Consulting Group donates 10% of all revenues back to the local and mission communities via tithes, offering and charitable donations.
PATRIOTIC
Kearnan Consulting Group is comprised of law enforcement, emergency medics and military veterans who continue to serve their communities and veteran organizations via financial aid and volunteering.